Welcome !
Formulating the best Sweet Supari Compounds, Indian Attars, Soap Compounds, Floral Water, etc., for our clients..
About Our Company!
We, Kanha Aroma, is a company that is engaged in formulating beautiful fragrances for our clients. All of our distinct variety of products are appreciated nationwide for mesmerizing aroma. Our collection comprising Indian Attars, Essential Oils, Sweet Supari Compounds, Soap Compounds, Rose Petal Jam, Floral Water, Rose Water, etc. has won hearts of clients with distinct organic fragrance. Not just this, these are also loved for high quality and purity. No other product matches the perfection of our offerings in the marketplace. These are offered to a huge customer base in exchange of high reasonable prices.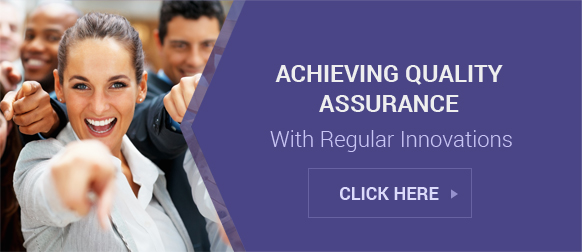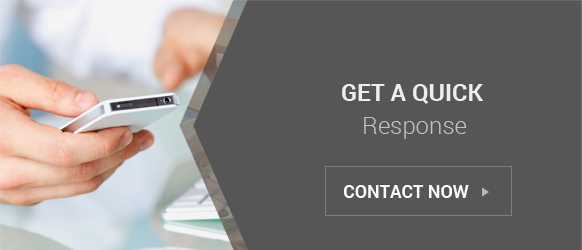 The prices of our range are set carefully to satisfy clients to the fullest. No other company delivers similar quality at the reasonable prices that we have set. This makes our enterprise a better and more beneficial choice in the eyes of clients. Owing to this, many consider us the best manufacturer and supplier in the marketplace. Our goal is to improve even more in the coming years and offer better products as well as offer more benefits to our precious clientele.
Our Customer Services
As a reliable partner to our customers, we constantly render them top class customer support services. Through these, we satisfy our clients, strive to resolve their queries in a timely manner and strengthen relationships with them.
Client Satisfaction Policy
Being a client centric organization, we ensure to take every possible step to make our clients happy. For this, our brand 'KANHAAROMA' follows an impressive client satisfaction policy which help us in meeting our clients' expectations with perfection. This policy motivates us to follow:
Timely Delivery Policy: We ensure to deliver all of our products to clients on or before the expected date of delivery. This helps us in earning their trust & loyalty along with strengthening our business bonds with them.
Ethical Business Policy: We ensure to maintain fair business dealings with our customers. This keeps them satisfied and makes us their first choice in the market.
Competitive Pricing Policy: We make sure that the price of our offerings is set in a very client friendly manner. For this, we constantly survey the market and ensure apt cost reduction. This way, we succeed in setting the industry's best prices for our assortment of fragrances.
KANHA AROMA
Rani Mahal, Moh, Nakhasha, Main Road, Kannauj - 209725, Uttar Pradesh, India
Phone :+918045800308
Mr. Prashant Mishra (Proprietor)
Mobile :918045800308